Career Counselling
Your career path is an expedition. At FSPPM, you will receive support and counselling on how to advance your career to new heights, whatever levels you are at. With far-reaching and profound networks with government agencies at different levels, large corporations and organizations nationwide, an excellent and successful alumni network, FSPPM acts as a bridge connecting you to newer levels in career.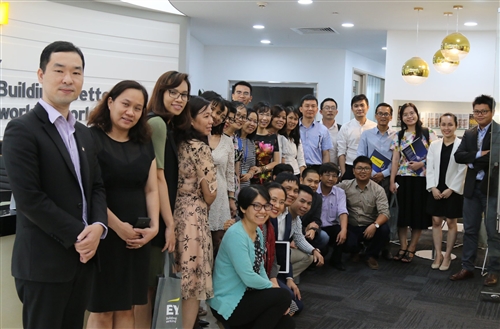 Research opportunities
Students are encouraged to take part in research activities. Faculty members can facilitate students to revise their papers for publications on international journals or to be used as case studies in courses for MPP program. The Best Thesis Award annually recognizes and awards students whose theses successfully solve research objectives or make significant contributions in theory and practice to public policy research.
Library
There are more 7.500 book titles, 36 journals, 14 online databases in both English and Vietnamese available at the FSPPM library. These documents are mostly used as learning and teaching materials at FSPPM.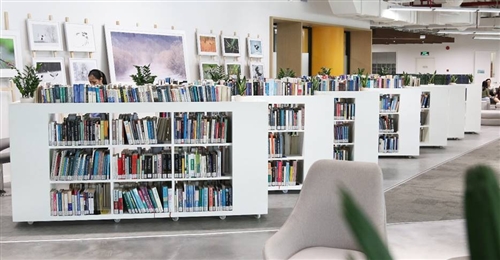 Wellness counselling
Wellness counselling is a psychological counsel services available to all students at no costs. The service aims to help students cope with mental pressures inhibiting their academic success and attempts to enable best learning environment to students.
Sports
Students can take part in sports activities for better health such as Yoga, football, running; these are also great occasions for students to get to know their teachers and classmates better.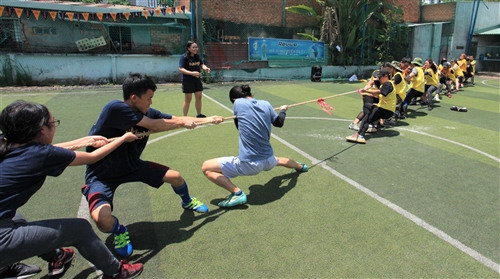 Seminars
Seminars are periodically organized for scholars, policy makers, global and national leaders and managers to share with students their perspectives on key policy problems.